a couple of months back ive just started up fishing again. lucky for me really a good friend of mine has been fishing for years and against some top anglers so knows his stuff.
we went for a couple of outtings on the river seven down by where we live. only for a couple of hours in the evening. pre bait a swim and leave for a hour to let the fish come over the bait and feed.
these where the results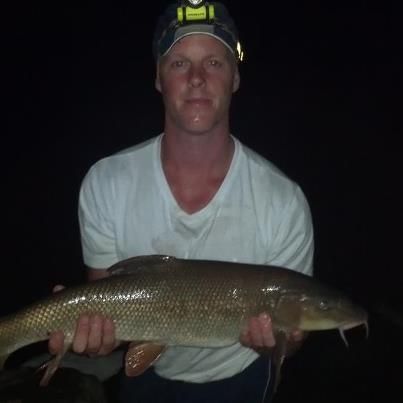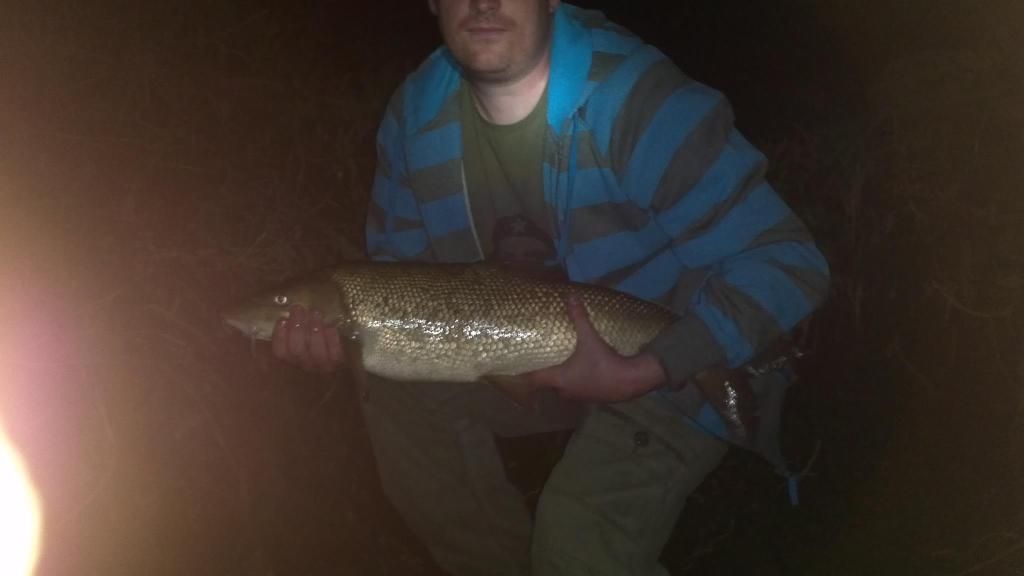 we also had some nice bream to 5 or 6 lb and some smaller skimmers. and the odd eel who has you know will mop up any bait you enter into the water
now the season is open on the local weir we are looking to get on there soon as conditions let us. looking for that big double figure barble and some very nice chub that has been had on there.
i know alot of anglers prefer to go to there local pools and they offer some great fishing. but for me the frill of getting a nice big barbel or chub offers more enjoyment then bagging up 200 lb of carp on a pool.
ive now gone on to buy some more of my own fishing gear. and looking to go a fair bit over the coming months. also after some pike and zander. the zander in our local river are some of the biggest in the country. alot of the predator anglers visit the seven looking for that record zander. i can see it falling soon.